Stream the OSHA related training videos across your organisation
Our online Safety LMS (Learning Management System) includes access to the entire Safetyhub video catalogue covering many of the related OSHA Safety Training requirements.
Each video is accompanied by an online assessment that can be used to track engagement.
Accompanying each video is course documentation including facilitator's guide, video transcript, exercises and a multiple-choice assessment.
Participants can print a completion certificate, and training progress is stored centrally in Safetyhub to track your participant engagement KPIs.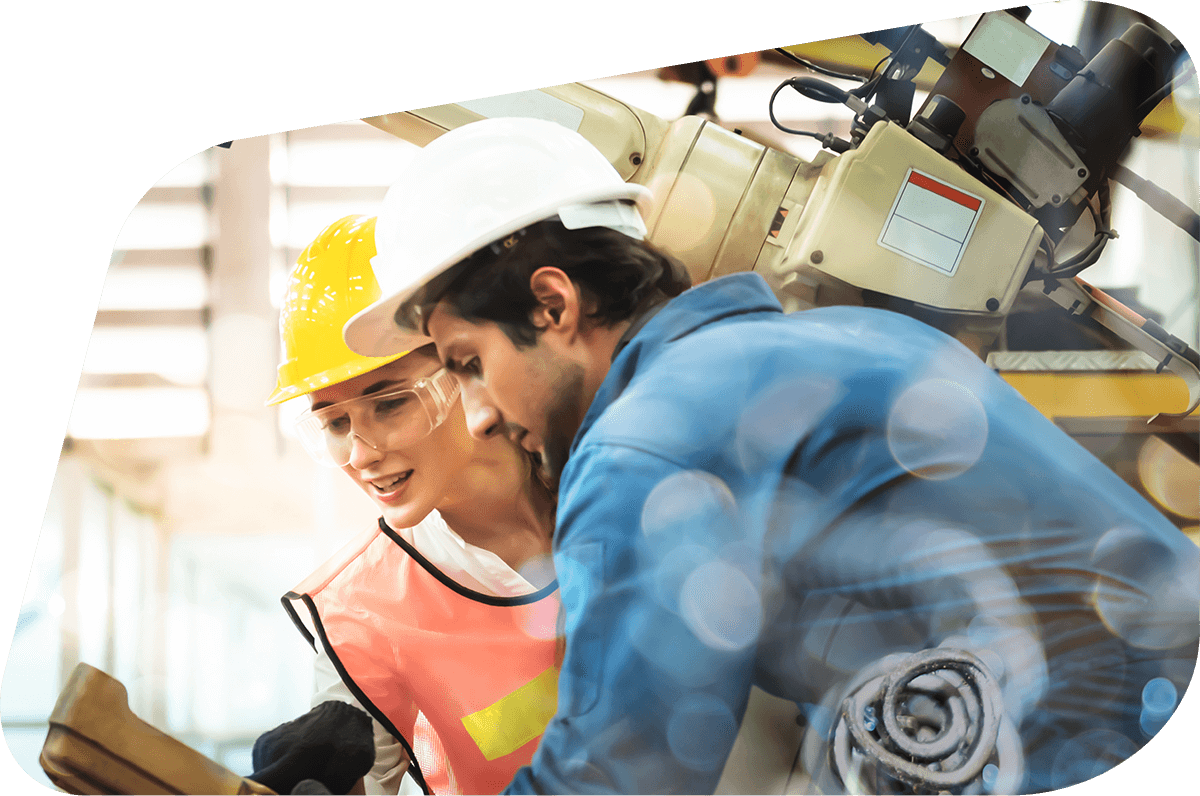 Go beyond your OSHA training requirements with the Safetyhub LMS and Safety Training Videos catalogue
Companies often choose to go beyond OSHA safety training with a video training programme covering more of the safety issues and hazards their employees face. Implementation of an employee safety training program makes good business sense – helping employees better recognize hazards, avoiding workplace accidents and cutting down costly incidents.
Why Safetyhub?
Safetyhub has been providing safety video learning solutions and high-quality safety video content to companies for over 25 years. That's why we're the trusted name in Safety Compliance video learning across industries and businesses both large and small.