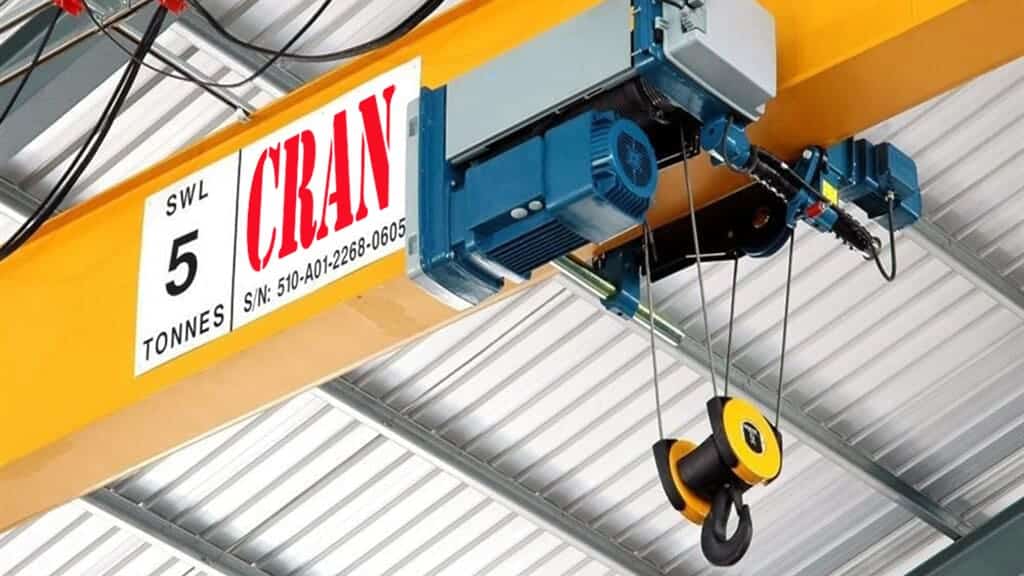 Overhead Crane Safety Training
The Safe Operation of Overhead Cranes
Pendent, or hand controlled, overhead cranes or hoists are one of the most useful aids for material handling in the workplace today. Their extensive application has been significant in the development of many industries.
The three main reasons for accidents involving overhead cranes are:
Lack of adequate inspections and checks
Overloading the crane beyond recommended capacities and
Lack of knowledge of critical information by the operator
About the course:
Overhead cranes are extremely useful in many industrial situations and they can be used safely if the appropriate precautions and working procedures are adopted.
This video program has been designed to clearly identify all the steps necessary to enable efficient and safe operation of any overhead crane.
This program looks at the safe operation of overhead cranes and details the five major steps to ensure their safe use.
The information contained in this program will, if properly applied, reduce the likelihood of overhead crane accidents.
Pre – operational checks
Operational checks
Planning the lift
Operational rules
Shutdown procedure
Video Running Time:
18.30 minutes