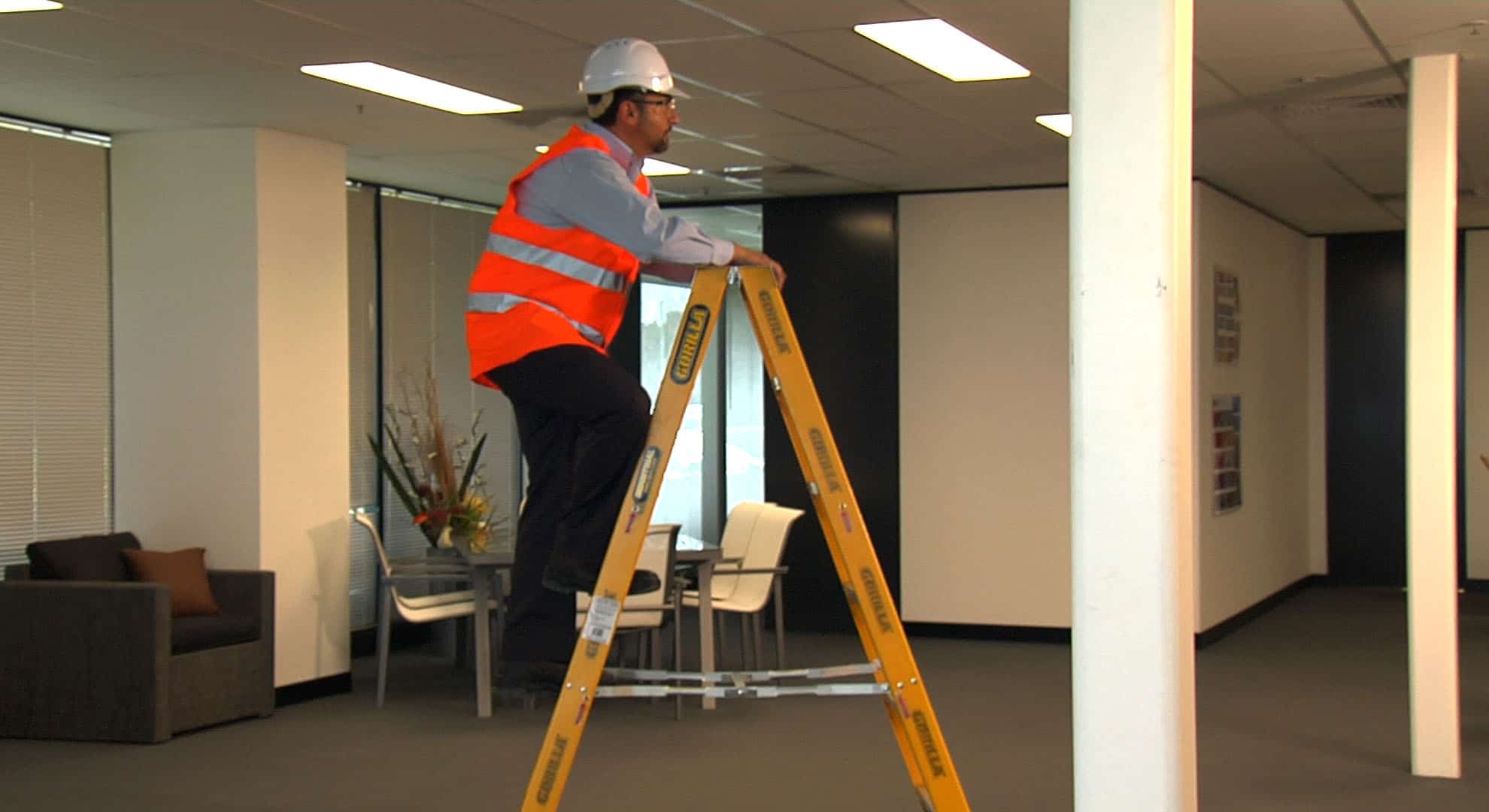 Ladder Safety Training
The Safe Use of Ladders
Falls represent the largest single cause of accidental death in the workplace.
About 40% of these falls result in falling from one level to another, many from ladders. Many of these falls are serious, but more importantly, many could have been avoided if ladder safety procedures were followed.
About the course:
This program looks at the selection and safe use of ladders in the workplace. The following areas are covered:
Step Ladders
Straight Ladders and Extension Ladders
General Maintenance
Selecting the Right Ladder
Safe Angle
Lifting and Carrying of Ladders
Erecting Ladders Securing of Ladders
Safe Positioning of Ladders Working on Ladders
Who it's for:
This program has been designed for general training for all personnel who use ladders.
Video Running Time:
11.30 minutes