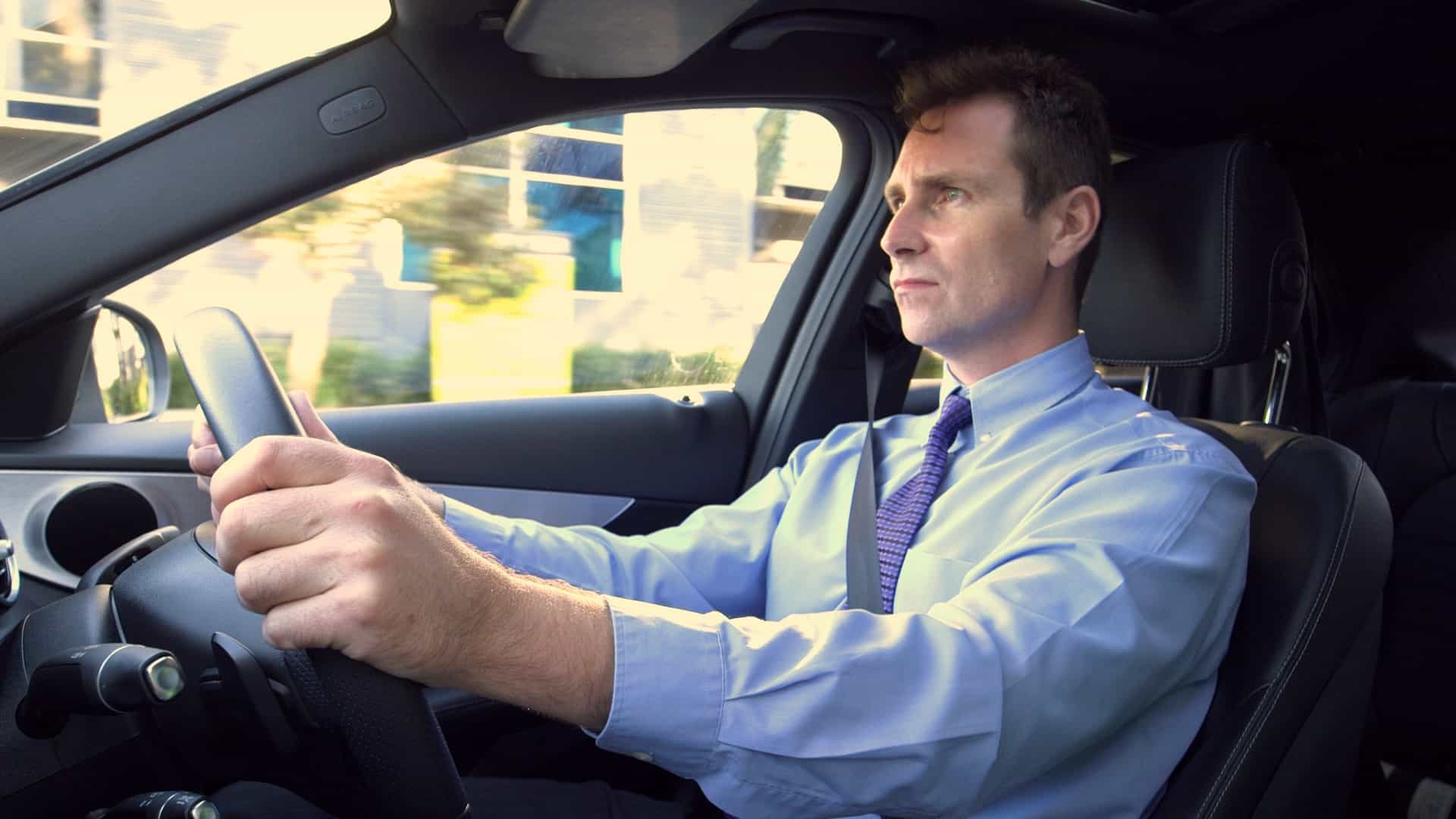 Safe Driving at Work
Safe driving for employees
Road safety is a major public safety issue. A large proportion of road travel is work-related, and research shows that work vehicles are involved in accidents at a higher rate than private vehicles.
Work-related driving presents some significant safety challenges. But, with due care and attention accidents and injuries can and will be reduced.
Safe Driving Video for Employees Course:
This safety video program examines the important role played by all members of an organization in avoiding accidents, including observing warning signs and maintaining strict adherence to driver safety policies, procedures and training.
Topics included in the program:
The Role of the Organization
The Role of the Individual
General Guidelines for Safe Driving
Emergency Situations
Safe Driving Policy for Employees
Video Running Time:
7 minutes