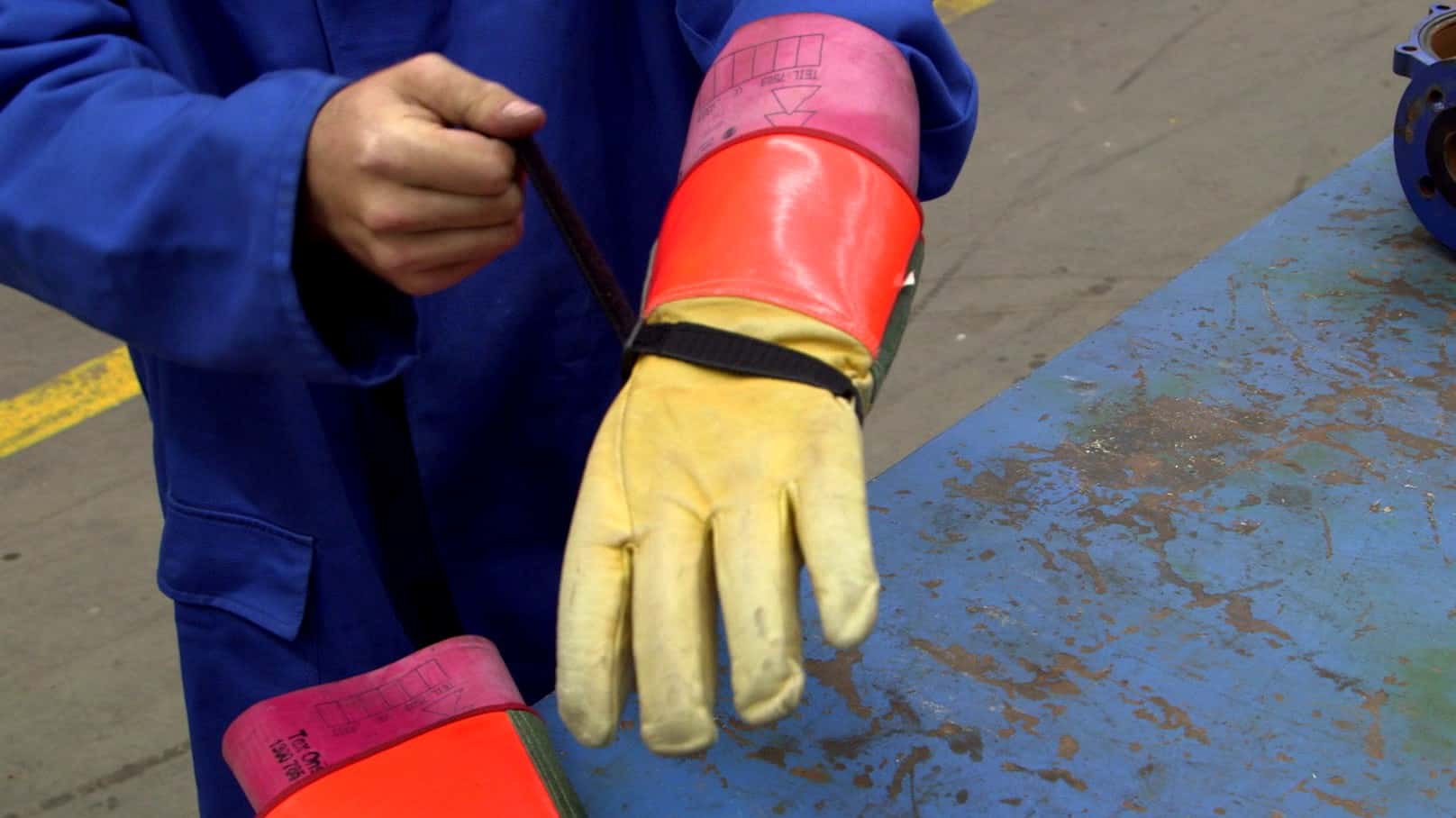 Hand Safety Awareness Program
Many of the tasks we perform involve the use of our hands. Because of the versatile nature of our hands we are constantly putting them at risk. And, in order to reduce that risk, it is critical that we are aware of what hazards exist and we know what measures we should take to help prevent accidents from occurring.
By following safe work procedures, using tools only for their intended purposes and wearing personal protective equipment (PPE) whenever appropriate, we can reduce the number of hand injuries dramatically.
Course details:
In this hand safety awareness program, we cover:
Hand Anatomy
Hand Safety Awareness
Hand Hazards
Accident Prevention Measures
Video Running Time:
12 minutes