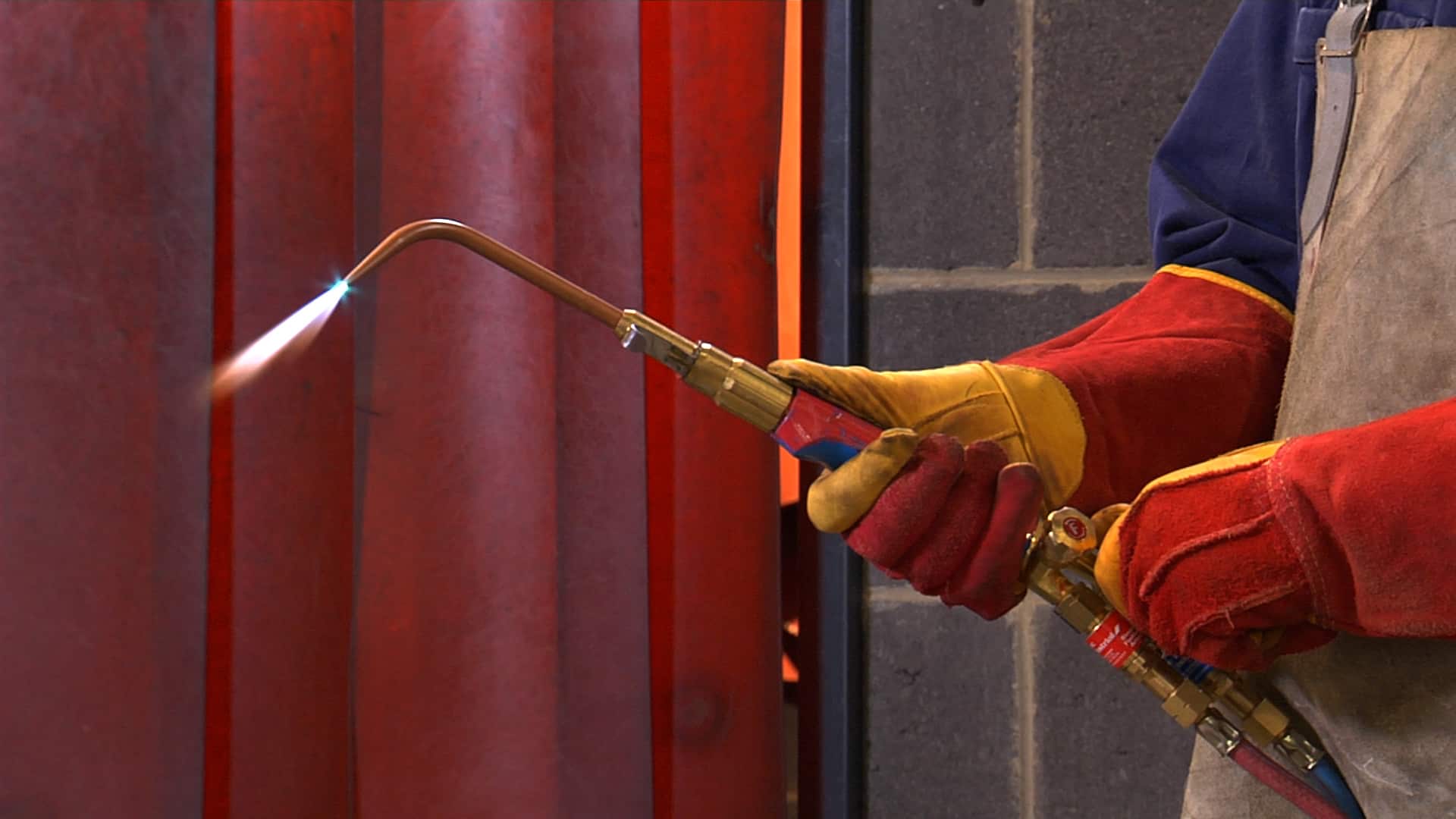 Oxy Acetylene Welding Safety
Oxy-acetylene Welding is one of the most common forms of welding in use throughout industry.
About the course:
This Oxy Acetylene Welding Safety program shows operators how to use Oxy-acetylene equipment safely and correctly.
The objective of this program is to highlight the importance of operating Oxy-acetylene equipment safely as well as to demonstrate the correct and safe way to perform some of the most common welds.
The program includes:
Explanation of how the Oxy-acetylene process works
Workshop and Equipment Safety
Explanation of all the components which make up the Welding Unit
Flame types and their cuttings
Backfire and Flashback
Running a Bead with and without a Rod
Correct oxy acetylene welding safety procedure for a variety of Welds including:

Edge Welds
Corner Welds
Butt Welds
Fillet Welds

Safe procedures for the Closing Down of the Welding Unit
Video Running Time:
25 minutes