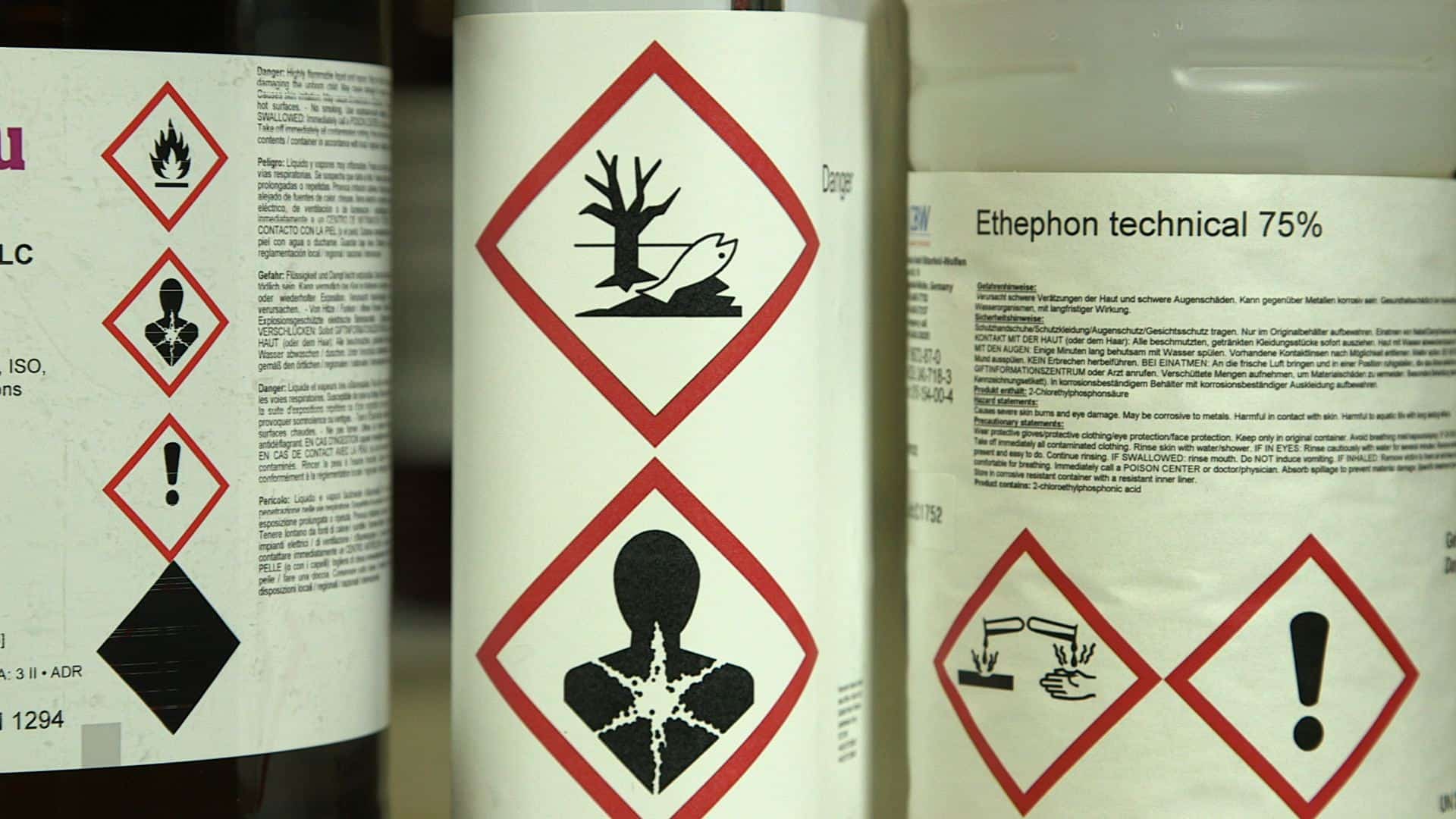 Introduction to GHS
Every year, vast quantities of chemicals are sold and shipped, for use in workplaces around the world.
And, with a global level of trade comes a need to ensure that the hazards pertaining to chemical products are clearly communicated – regardless of where in the world those products are being put to use.
While national laws and regulations relating to chemicals may be similar, they are often different enough to require multiple sets of Labels, Safety Data Sheets, and other information when being traded internationally.
All this creates the potential for confusion – which, when dealing with hazardous chemicals – could have disastrous consequences in the workplace.
About the course:
Developed at the UN level, the Globally Harmonized System of Classification and Labelling of Chemicals (or GHS for short) aims to develop a single, globally harmonized system to address:
Classification of chemicals, and
Hazard Communication, through:

Labels, and
Safety Data Sheets
This program provides an overview of these elements as your workplace makes the transition to the GHS.
Video Running Time:
13 minutes