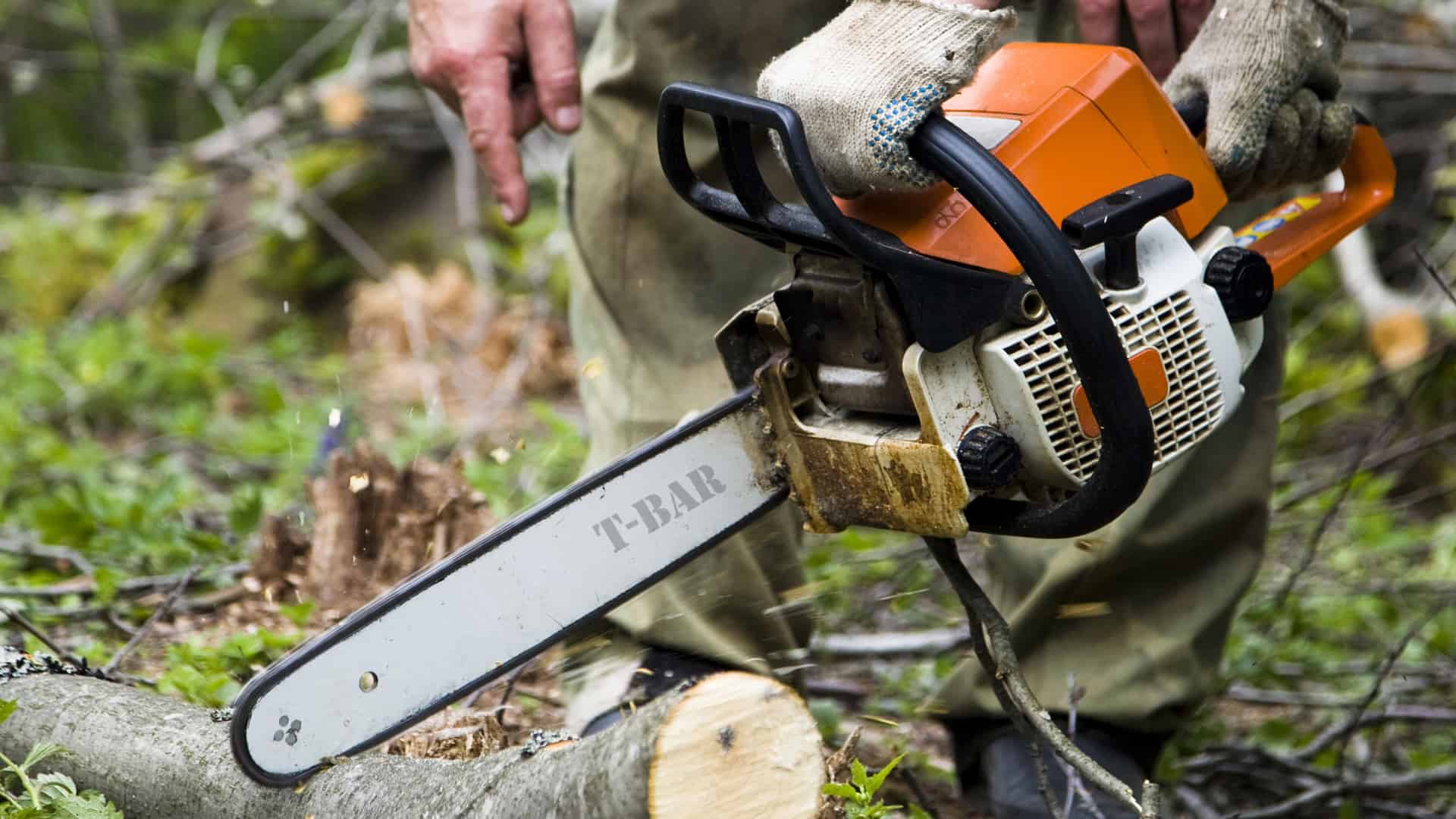 Chainsaw Operation and Safety
The chainsaw can be an extremely dangerous tool if not operated correctly.
There is no doubt that a chainsaw can be a very dangerous tool and that there is no substitute for proper training and a professional approach to their use. However, if the saw is properly maintained and used according to safe work practices, safe and accurate cutting can be consistently achieved.
Chainsaw safety training online:
This chainsaw safety training video looks at a range of operational and cutting procedures that are crucial for the safe and successful operation of the chainsaw in all situations.
Included in this video program:
Preparing a chainsaw for use
Starting the chainsaw
Holding and operating the chainsaw
General lumbering
Felling a tree
Video Running Time:
14 minutes