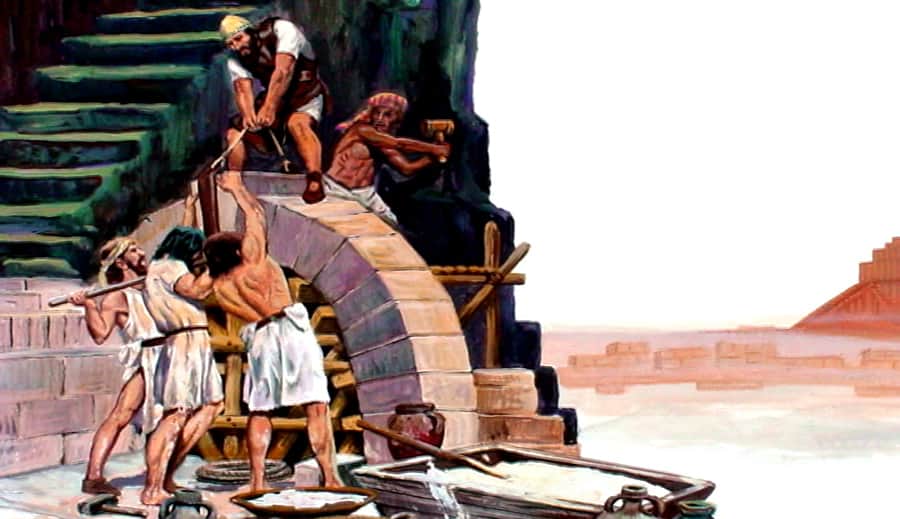 Code of Hammurabi
The World's Oldest Safety Law
Current Occupational Health and Safety rules and regulations may seem to some like a new trend, but workplace safety laws have been in existence for thousands of years.
This program examines the Code of Hammurabi, the world's oldest known safety law. It identifies that safe work practices and procedures have been used for thousands of years to prevent workplace accidents and injuries.
The Code of Hammurabi is ideal to use when introducing a new safety policy or procedure or as an 'icebreaker' for any safety meeting.
Video Running Time:
5 minutes