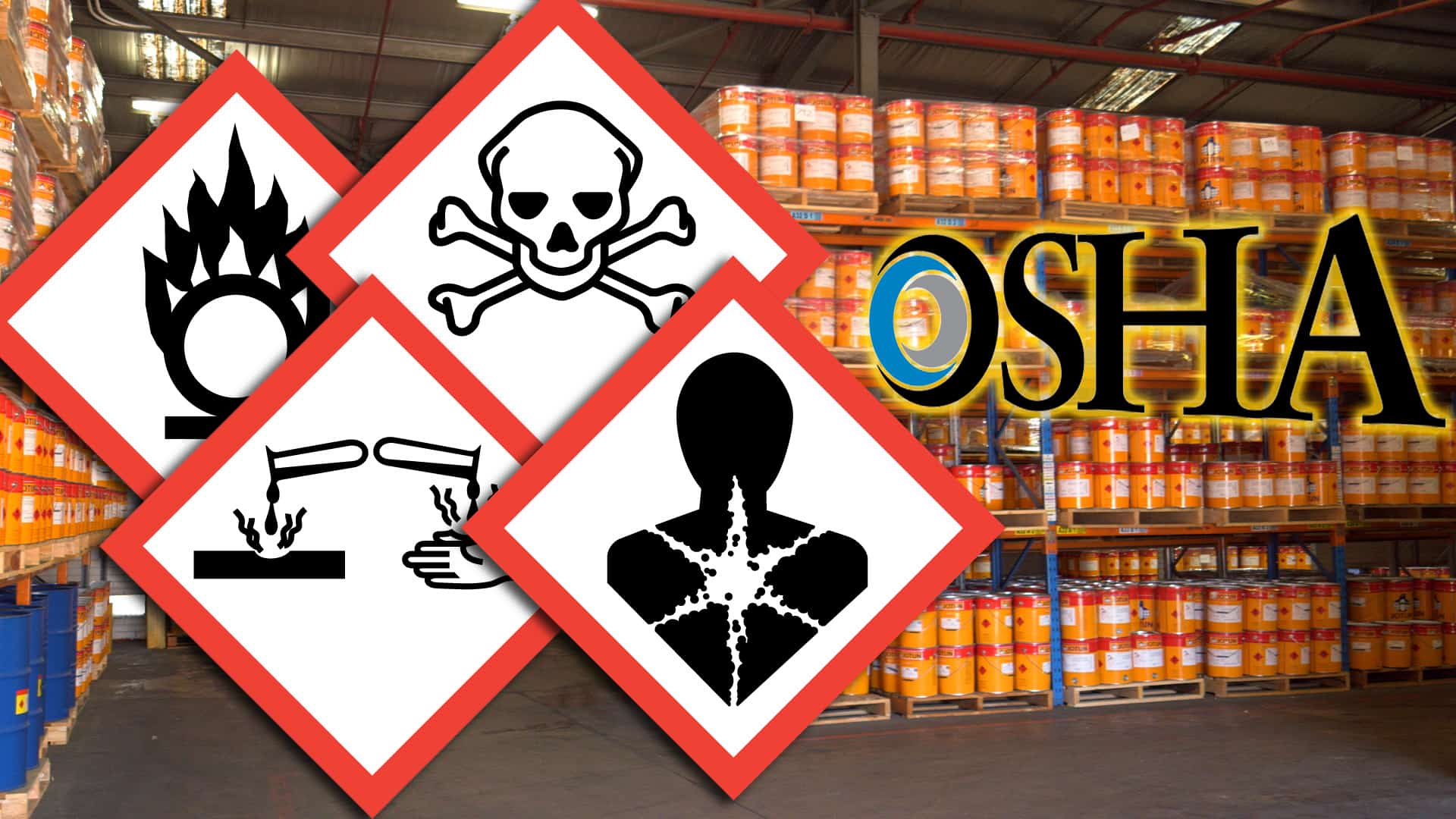 Hazard Communication Standard Training Online (HAZCOM)
The Hazard Communication Standard, or HCS, also sometimes known as HAZCOM – is an information and training standard for the use of hazardous chemicals in the workplace, designed to reduce the incidence of chemically related injuries and illnesses.
The Hazard Communication Standard is now aligned with the Globally Harmonized System of Classification and Labeling of Chemicals or GHS. This update to HCS will provide a common approach to classifying chemicals and communicating hazard information on labels and safety data sheets.
Hazard communication training video
This program covers:
How HCS works
The new classification criteria
Label requirements
Pictograms, and
Safety data sheet requirements
Hazardous chemicals in the workplace can pose a multitude of hazards and risks. Any chemicals you work with must be properly labelled, and it is important that you know how to effectively gain valuable information from the labels and SDSs around you.
Make sure you have the knowledge and the training required to ensure your workplace is a safe one.
Video Running Time:
14 minutes